Serving the Lowcountry
Our
Heating & Air Services
1650
Clients Served Annually
serving the Walterboro, Edisto, & Edisto Beach areas.
Lowcountry HVAC Services
New Systems
Our professionals can install a new Heating & Air system for you at an affordable rate today.
System Repairs
Our team can DIAGNOSE & REPAIR any HVAC system that is giving you problems.
Spray Foam Insulation
Our foam insulation services can greatly improve the energy efficiency of your home, maximize your HVAC and save you money.
HVAC Maintenance
Save money on unexpected repairs, extend the life of your equipment and reduce your electric bills with our HVAC maintenance services.
Ductless Systems
Our Mini Split, or Ductless, Systems allow your entire home to maintain a steady temperature. Whether hot or cold, this is a great solution for homes with no ductwork or for newly constructed homes.
Dehumidifiers
Our dehumidifiers are designed for your attics, crawlspace, and your entire home to prevent over cooling. With humidity being a constant in the Lowcountry, a humidifier is a must.
Greene HVAC Information
Ductless Systems
Our Ductless Sytems, or Mini Splits, are great for homes that do not have central heating and air conditioning installed or are being built. These systems help to control humidity, a steady system, and are revolutionary. Learn more about our Mitsubishi Mini Splits that we use here. Learn about our Tempstar Mini Split systems here.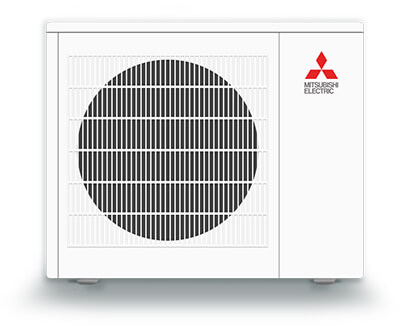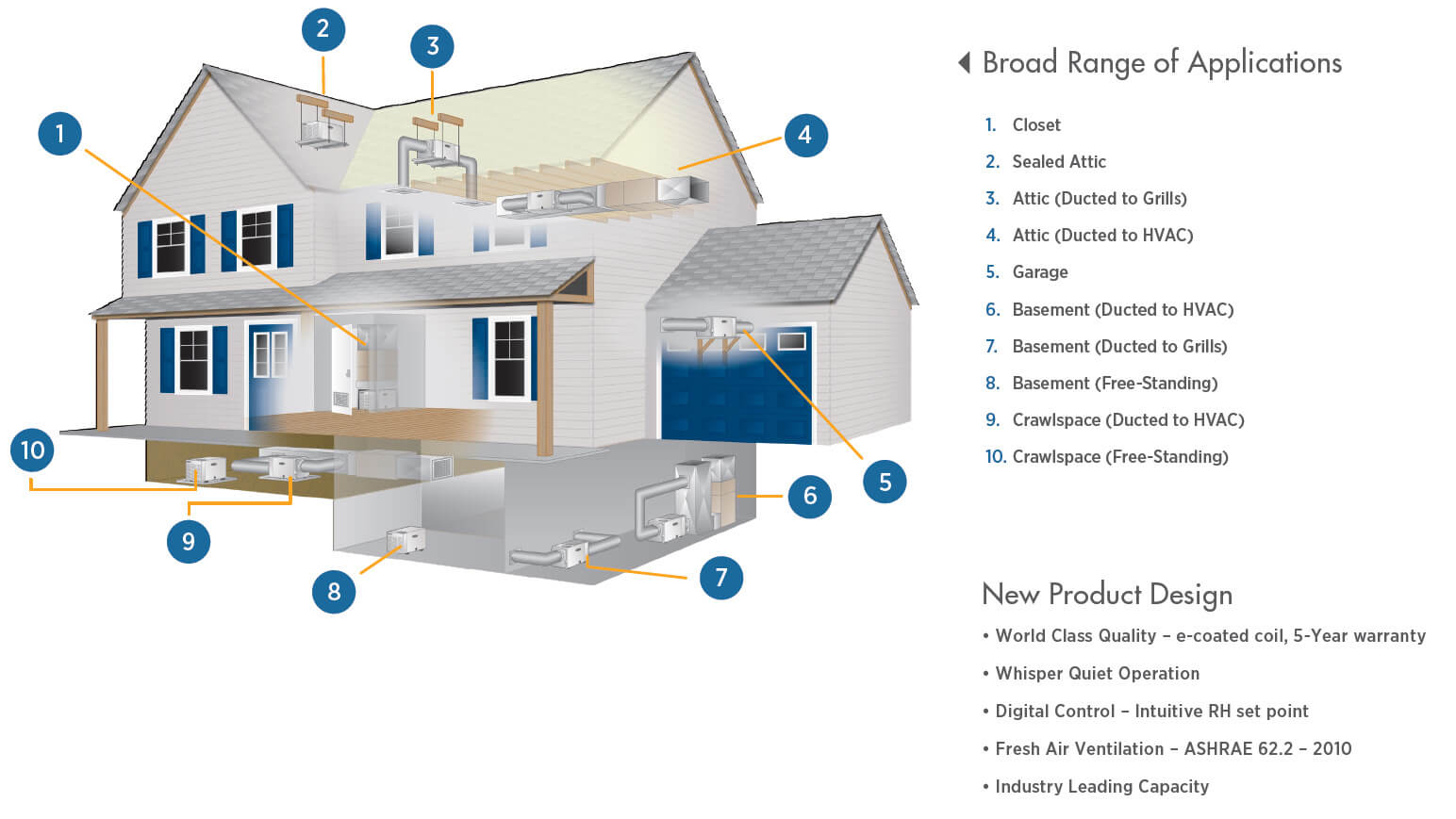 Dehumidifiers for Crawlspace, Attics, & Whole House
Living in the South, we are accustomed to having humidity in our lives. However, we typically do not prefer to have it in our homes. With our humidifiers, we can help keep your home humidity free from your crawlspace, living areas, and through your attic. Learn more about our whole home humidifiers here.
Spray Foam Services
Closed cell spray foam insulation – this high-density foam keeps air and moisture out of your home. And because of its density and glue-like tenacity, it also adds structural strength to a wall, ceiling or roof assembly.
What is Foam Insulation?
Spray foam is a spray-in-place air barrier system that seals wall, floor, and ceiling cavities against air movement. This means that outside air (either hot or cold) can't seep through walls, causing drafts or cold spots.
Spray Foam Benefits:
Lower Energy Bills
Healthier Indoor Air Environment – Reduces dust, pollen and airborne pollutants
Excellent Soundproofing Qualities
Environmentally Friendly- reduce your carbon footprint
Eliminate Cold or Hot Rooms
Gain Valuable Storage Space
Eliminate Pest & Insect Intrusion
Learn how spray foam insulation can give you a healthier, quieter and more comfortable home.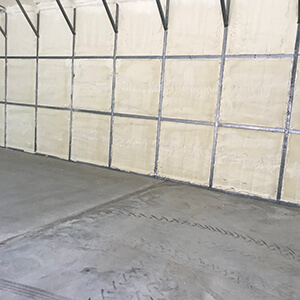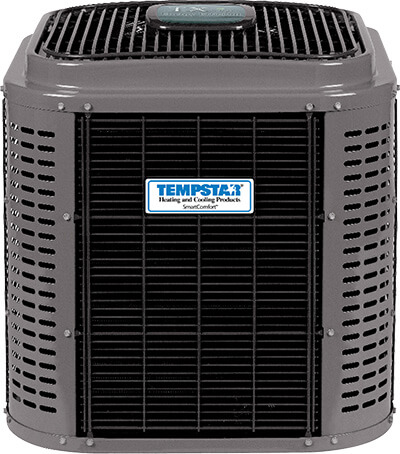 New Systems & Maintenance
Our team is ready to help you anytime you need. We have fully Stocked service trucks to get your AC unit up and running the same day you contact us and we provide service with-in 24 hours of your call or email. We are able to help you with a new air conditioning system or repair your existing system.
Coastal Coated Unit
Our Coastal Coated Units are one of a kind. Our units can help to extend the lifeline of your air conditioning system against the harsh environmental elements from living in the Lowcountry.
Our Coastal Coated Air Conditioning Units are designed specifically for our customers that live here in the Lowcountry. With high salt content and humidity levels, our units are specially coated to protect them from corrosion and the wear that our air takes on them. Learn more about our Coastal Coated Units today.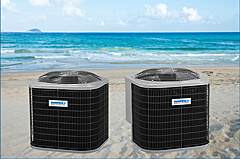 How your AC shouldn't look
A Greene HVAC installed AC